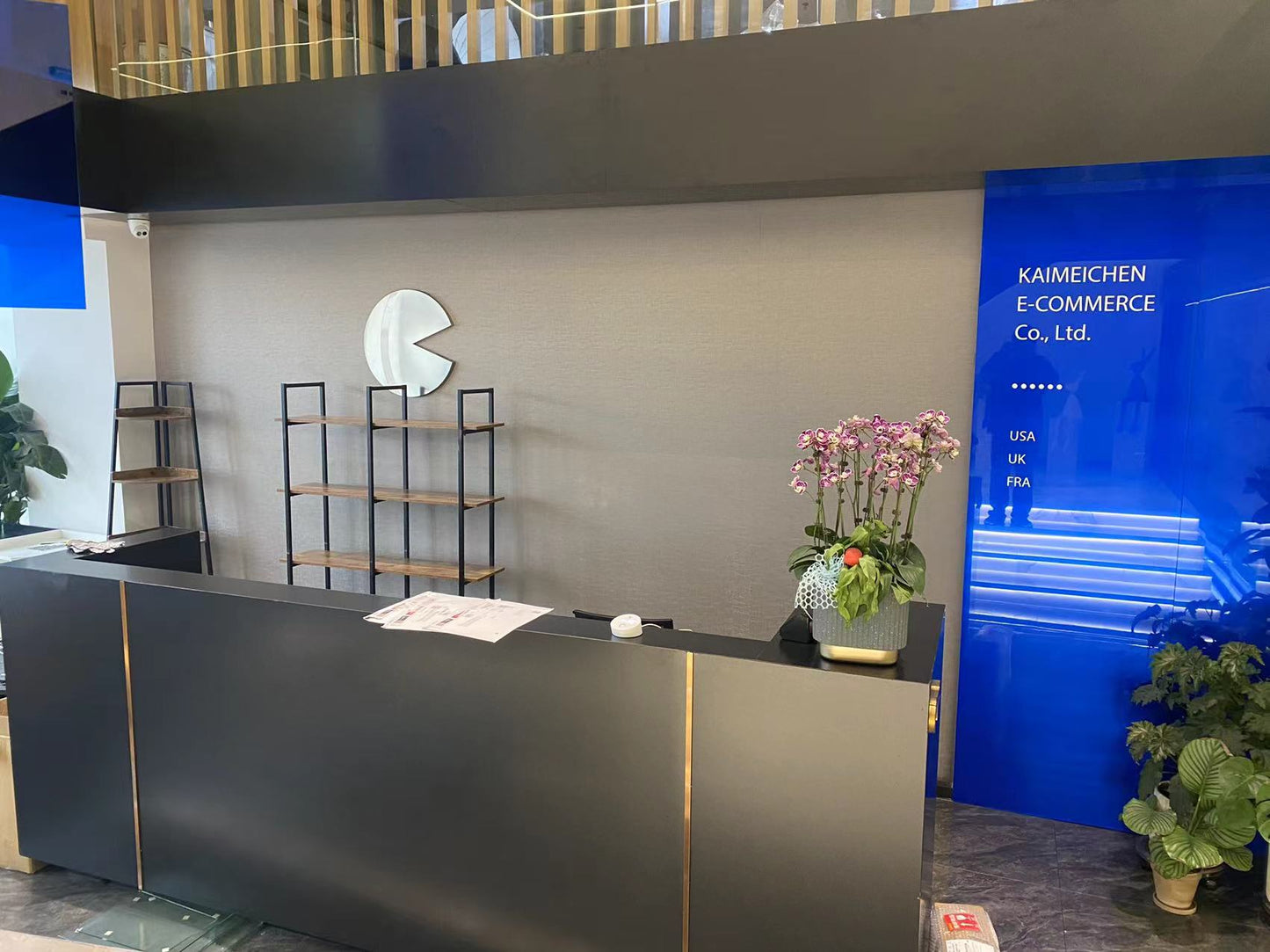 About ONEINMIL
Oneinmil is an indoor furniture brand affiliated to KAIMEICHEN E-COMMERCE Co., Ltd. For several years oneinmil is committed to focusing on providing comfortable and unique furniture for each family.
We believe that the really good product should be cheap and of high quality to make your life easier.
KAIMEICHEN E-COMMERCE Co., Ltd, established in 2016,
is a cross-border e-commerce company focusing on branding overseas.
Our company is mainly engaged in the Amazon platform,
and has achieved multi-platform development such as ebay, Walmart, independent stations, Wayfair, AliExpress, and Rakuten.
It has been deeply involved in outdoor furniture and indoor furniture for many years,
has accumulated rich experience in product operation,
and realized the truly independent operation from research and development to brand incubation in sub-categories.
ONEINMIL Office
Where we work, study, design, relax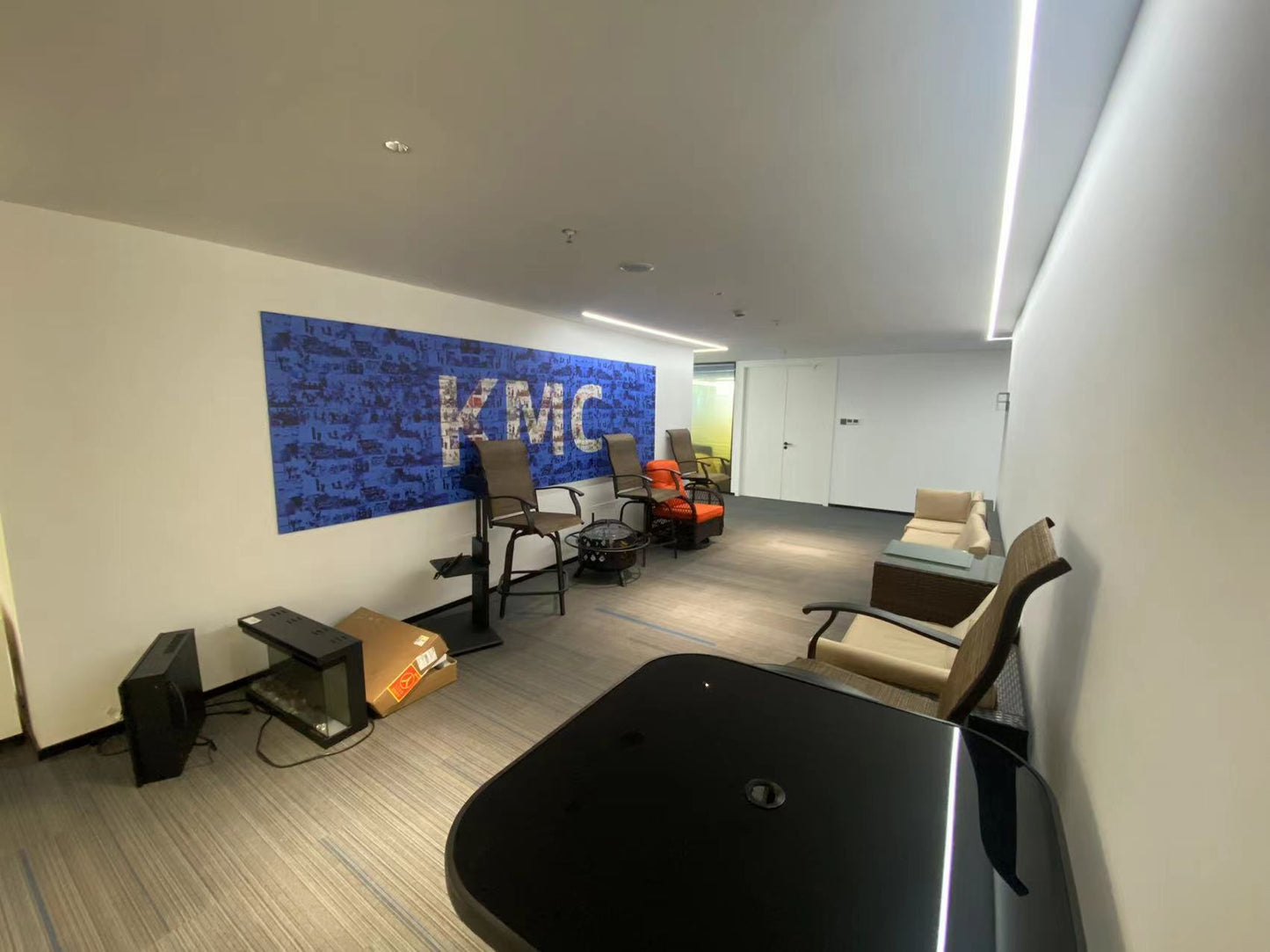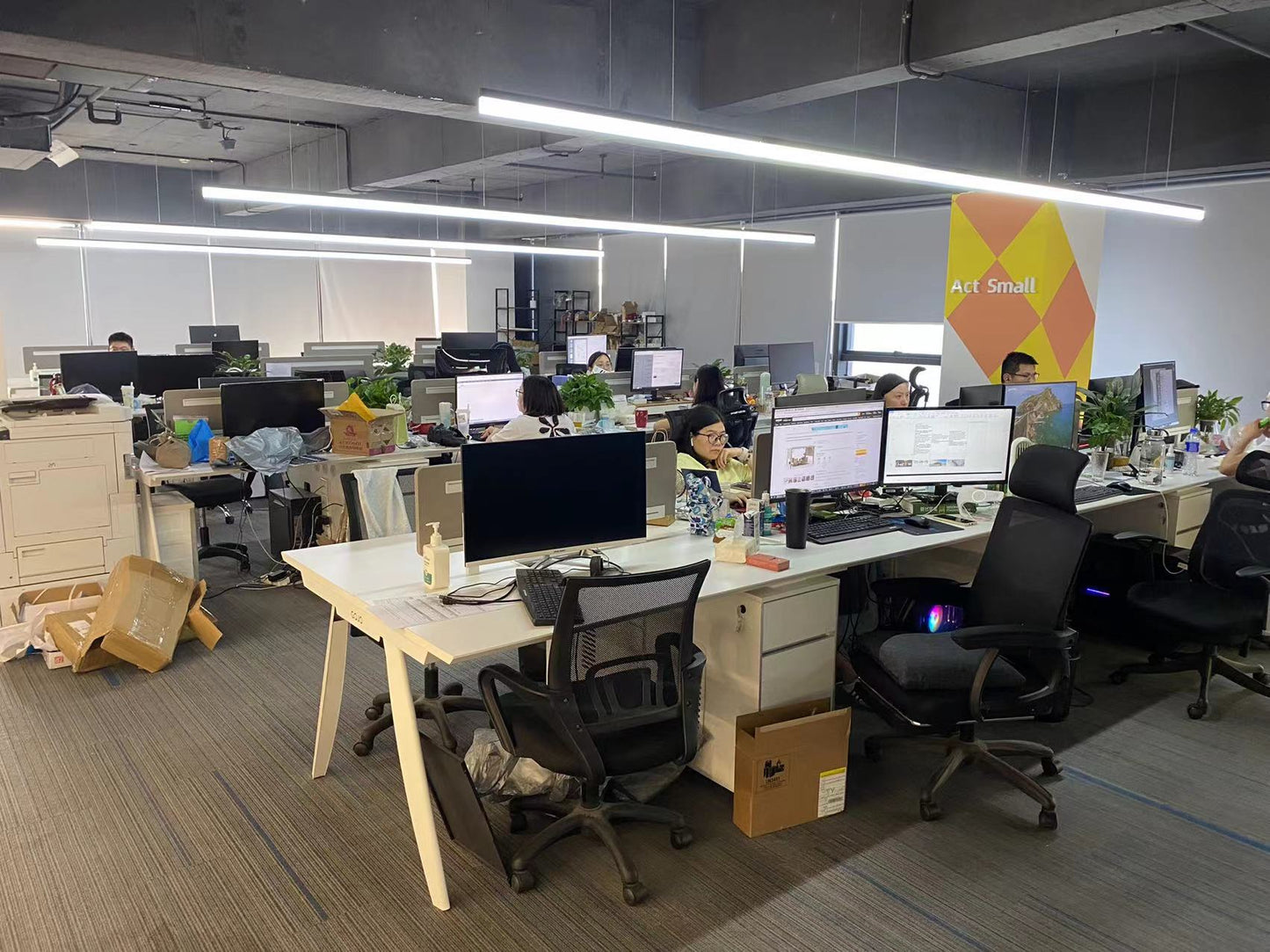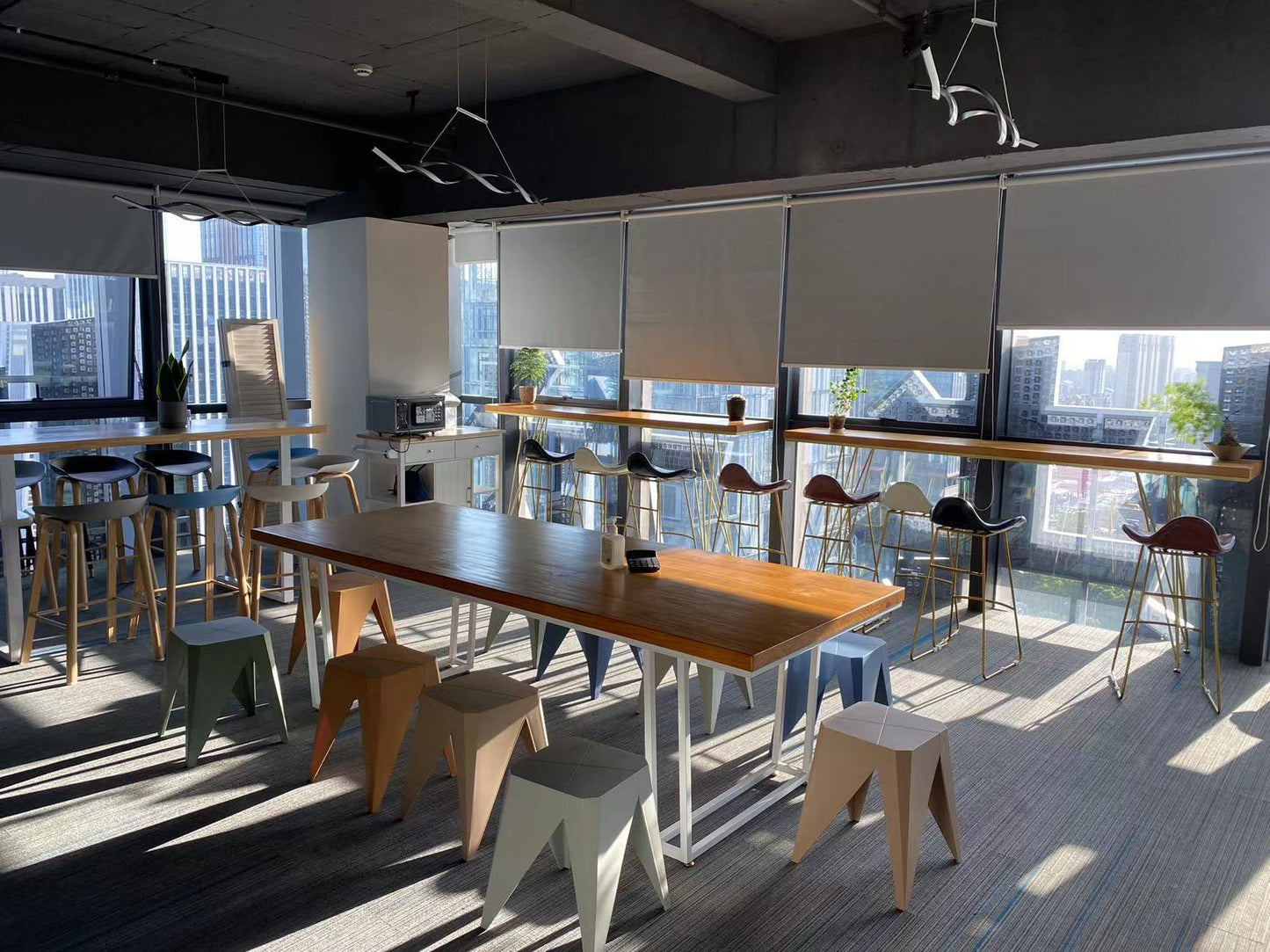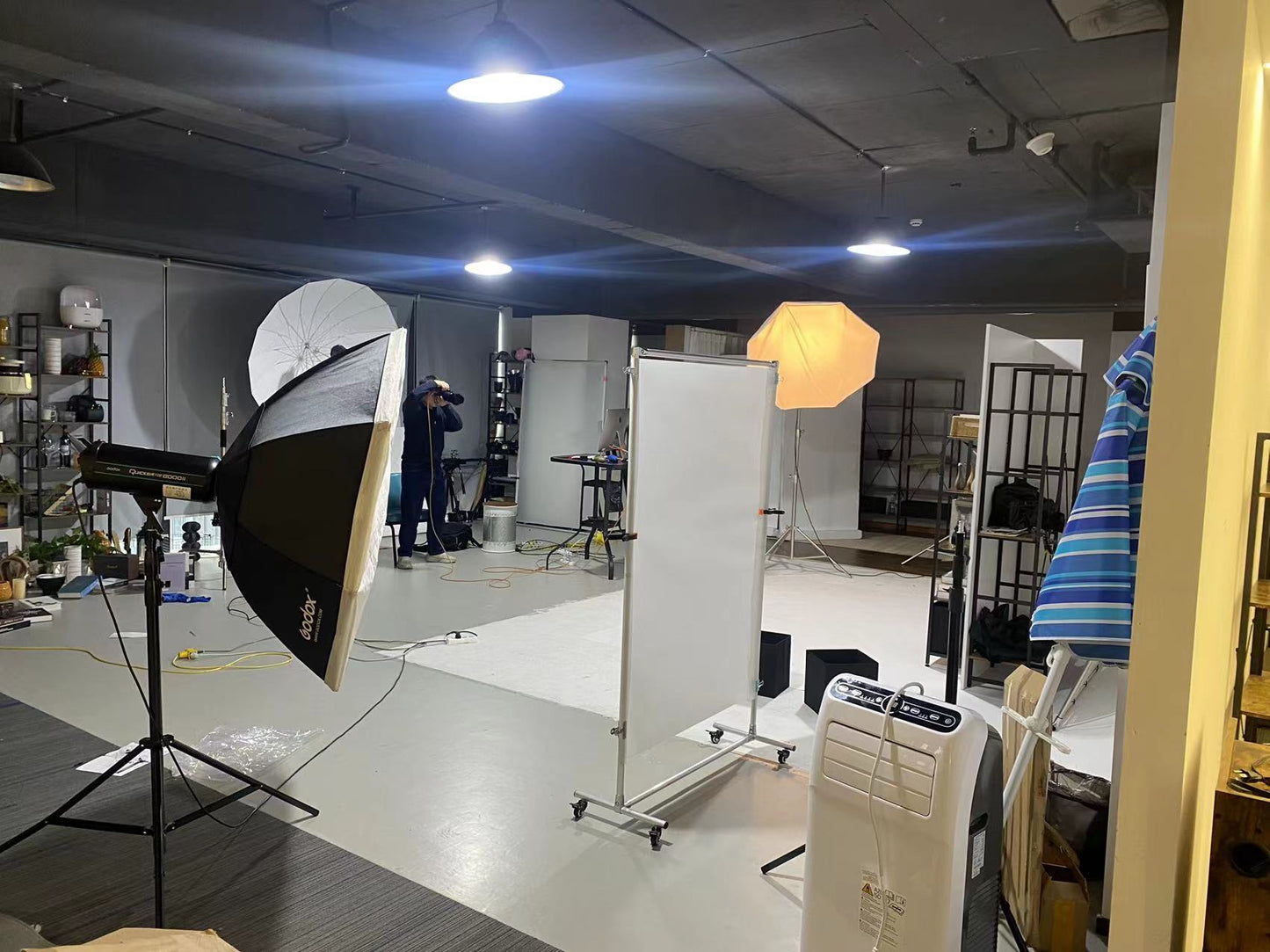 ONEINMIL Factory
Where we manufacture and assemble our products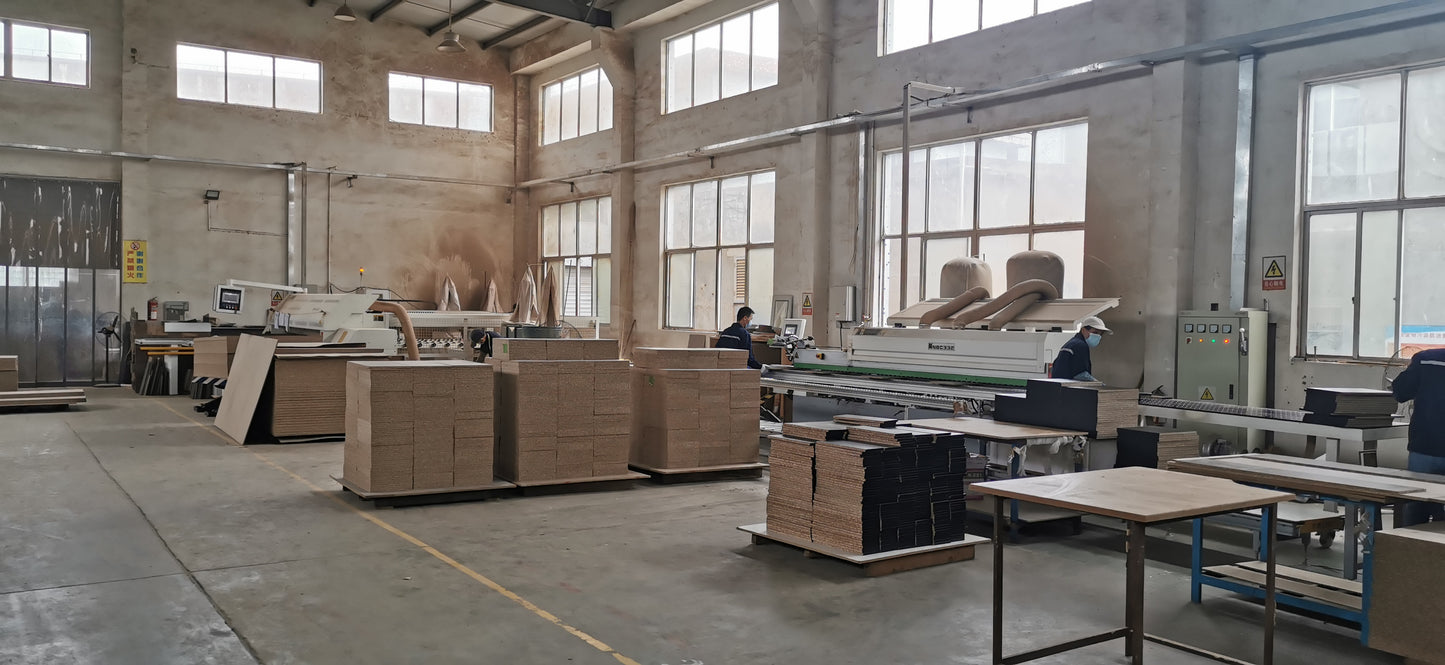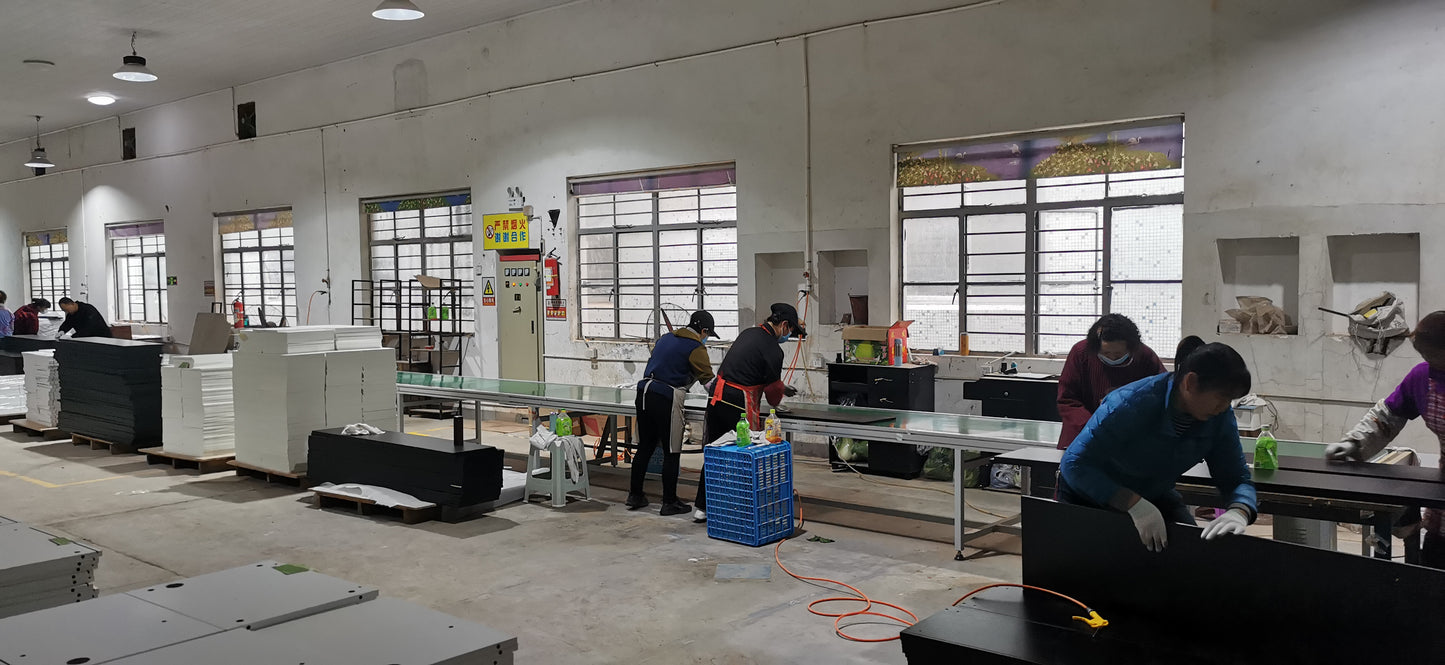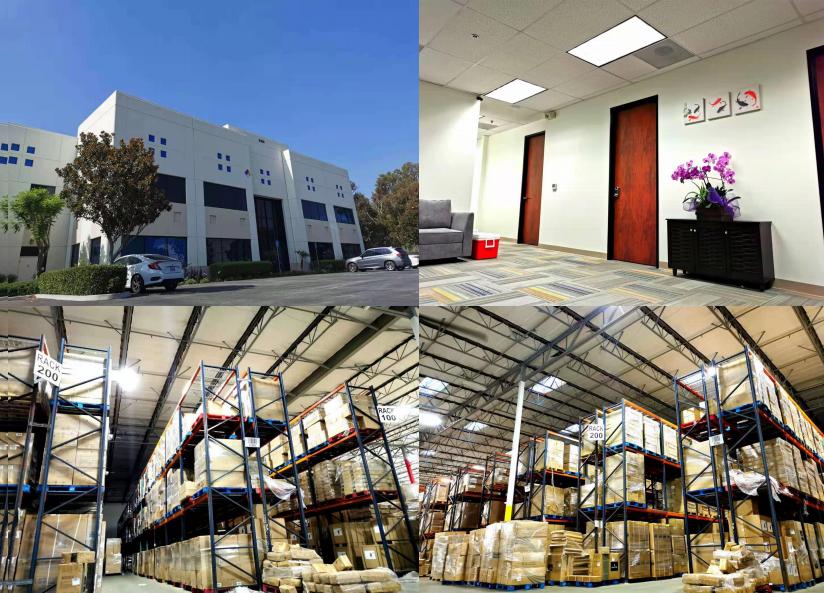 Our warehouse and delivery service in USA
We have four warehouses in the United States. No matter which state you are in, we will choose a very efficient and fast way of transportation to deliver the goods to you in time.
The normal delivery time is 5-8 days after the order is placed. If you do not receive the goods in time, please contact our customer service email: help@oneinmil.com